It's the end of the world as Cassie knows it … or is it just middle school?
Stunned by the loss of her father, Cassie and her family return to her mom's old hometown. As Y2K approaches, Cassie endures a new school and strange surroundings, but new friends make Franklin, Florida a little more like home. Then the visions come, linked to a disturbing mystery buried deep in her family's past.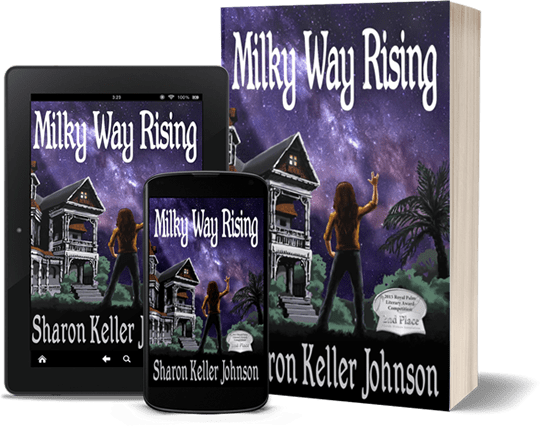 Once upon a time in a different life I was an editor of young adult curriculum. That meant I read a great deal of literature meant for that age group and even developed a taste for it. I read Sharon Johnson's Milky Way Rising with high expectations. And also some dread. You don't like to say anything negative to a favorite sister-in-law!
But I found the story to be a genuine page-turner with well-developed characters, humor, and a heartbreaking story line. I started it with misgivings and by the time I was halfway through I couldn't put it down. The best young adult fiction is not just for young adults but for anyone who likes a good story.
Milky Way Rising is a wonderful, profound, extremely entertaining and captivating pathway to engaging the heights of blessings and the bottomless cavern of the curses all families experience on planet earth.
Sharon Johnson is our guide; as she knits together a yarn only an author with her vast expertise could provide. Sharon is so gifted, and has given herself to the mastery of such disciplines as the arts, philosophy, theology and obviously possesses a PhD in imagination.
You'll just love this book. You'll be intrigued and entertained. And somewhere in one of the many characters Sharon has conjured up for us, you'll find yourself in "Milky Way Rising."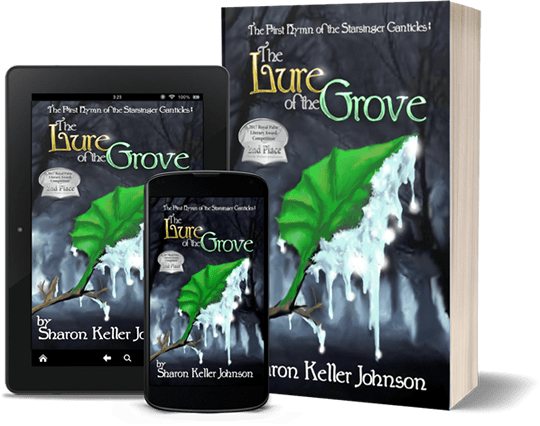 Three desperate kids from different worlds, drawn to the same mysterious grove . . . Dan, Tess, and Jax found a place to heal, learn, reveal their strengths, and dig for answers, even when the answers weren't what they wanted to hear. Then the bitter cold storm arrived, and the vengeful one who brought it.
This middle grade fantasy novel is adventure from beginning to end. Author Sharon Johnson has woven a tale of good versus evil that is both poignant and captivating. The Grove has lured Dan, Tess, and Jax from their own time and plunged them into a place of beauty and hidden danger. Each character comes to realize how faith and love can move them forward and keep them safe. This story is splendid in its simplicity and rich with deeper meaning.
                                                                                                                    ~Jane Ellen Freeman
Michael doesn't believe in magic. Magic doesn't care.
Michael's new home is a hub for everything he thought never existed. Besides talking rats and telepathic girls, there's a mysterious being everyone calls Wind, who breezes through at will.
Then, Gregory, the griffin, stumbles in through the donut-eating closet, looking for a hero. Michael's no warrior, but he and his friends join Gregory's quest. Trusting Wind may be dangerous, but it may be the only way Michael can save the griffin's world—and himself.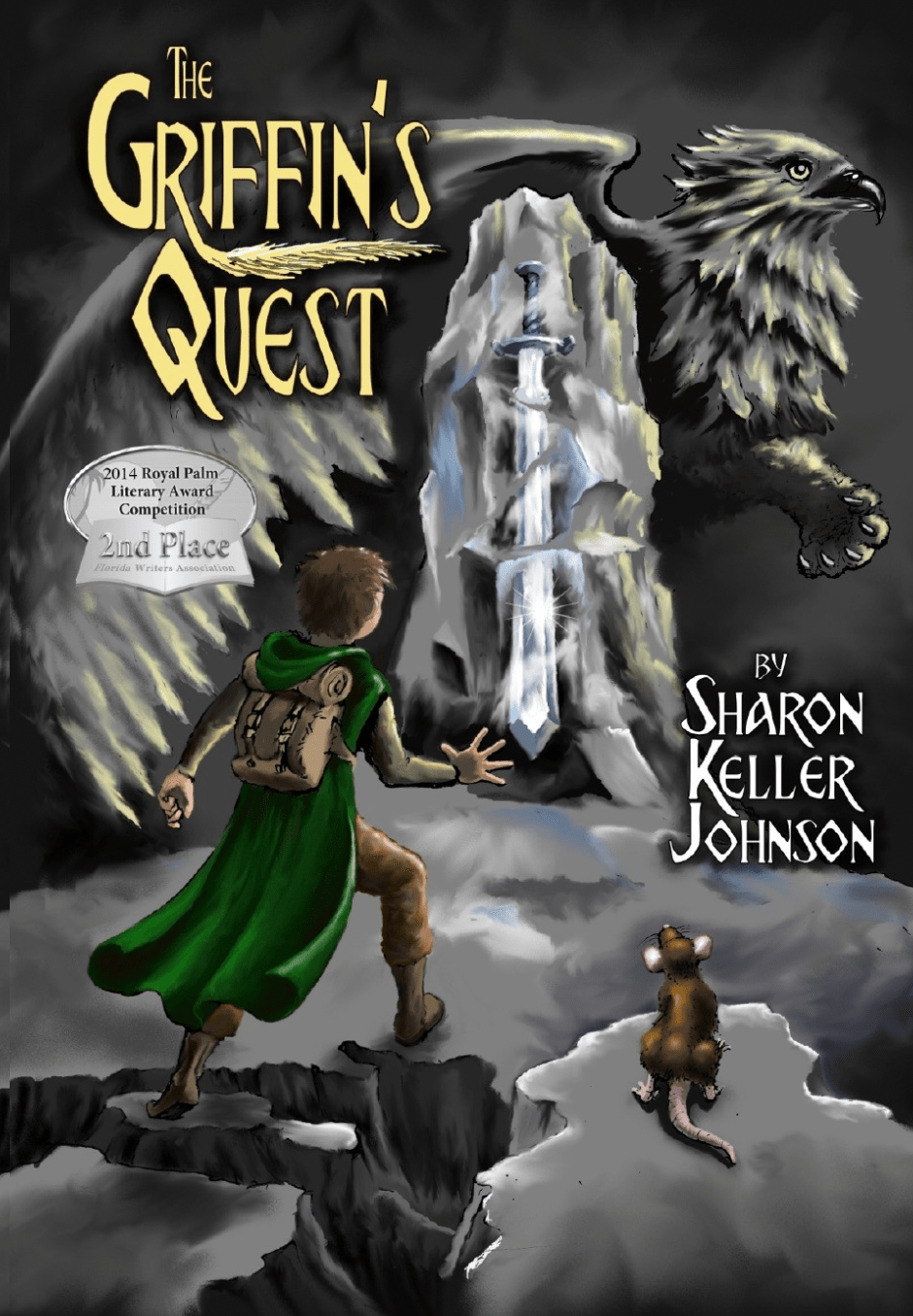 Travel to a New World!
This middle-grade novel is sooo good! And even though I haven't been a middle-grade student for years, I thoroughly enjoyed it. Open this book and allow it to transport your student to a place where they find, not just a new world, but themselves, too! I highly recommend!
                                                                                                                                                               ~Ava Pennington
Reece Reyes had a disastrous stint as a thief and failed as a cop. However, her inability to uncover her sister Dana's murderer may cost her dearly.
Fleeing from an arrest warrant, Reece embarks on a journey across the galaxy to locate Leander Suggs, a computer genius. Together with Lee's loyal companion, a gigantic arachnid named Arnie, and Reece's crime-boss grandmother, Lola, they set out to uncover the link between Dana's demise, the spreading pandemic, and the twins' uncommon birth before the killer includes them in their list of victims.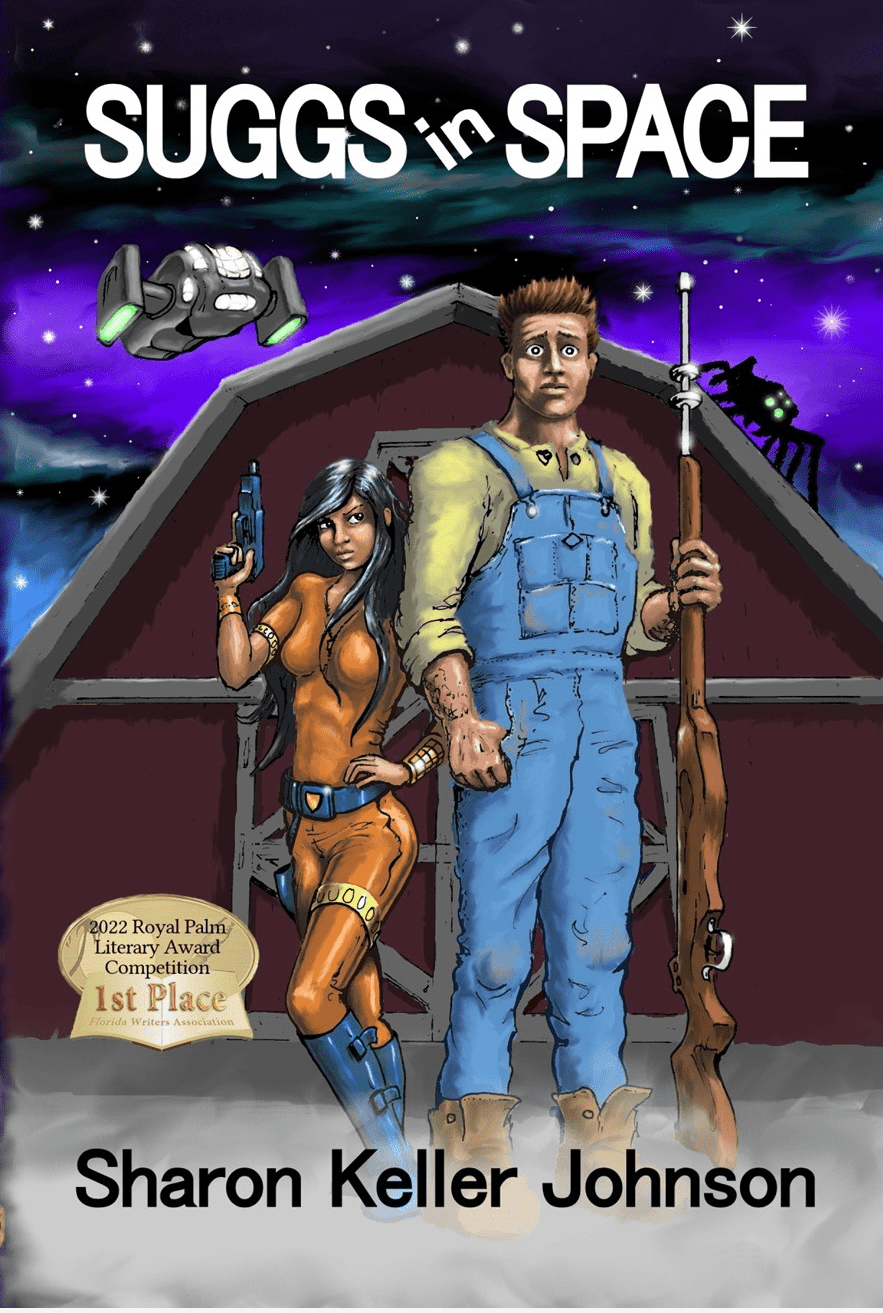 IN CASSIE'S WORLD, TIME ISN'T ALWAYS      STRAIGHTFORWARD.
WHEN CASSIE TRAVELS WITH HER GRANDMOTHER, BUBBE, TO WARSAW, SHE ONCE MORE HAS DREAMS THAT OPEN DOORS INTO THE PAST. CASSIE'S ABILITY TO SHIFT THROUGH TIME DRAWS HER INTO THE LIFE OF HER GREAT AUNT DANI IN 1942 WARSAW. HERE, CASSIE WITNESSES THE FAMILY'S FAILURE TO ESCAPE FROM THE CHETTO, WHICH LEAVES HER DESPERATE TO UNCOVER THE TRUTH BEHIND THE DISAPPEARANCE OF BUBBE'S PARENTS.
BUT AS SHE DELVES DEEPER INTO THE PAST, CASSIE DISCOVERS THAT FINDING THE TRUTH PUTS HER AND HER LOVED ONES IN DANGER IN THE PRESENT.